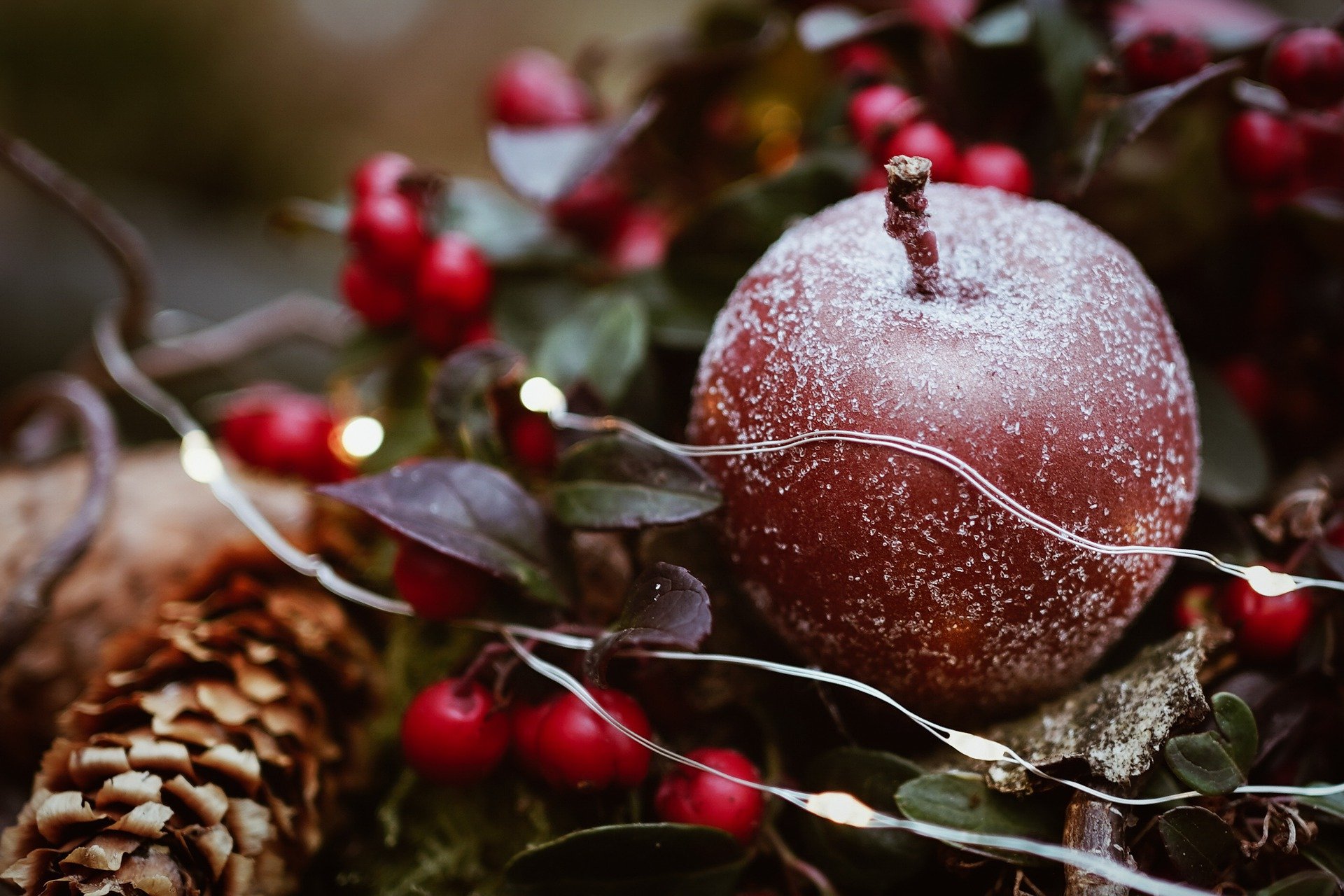 On this episode we interview James Cooper who is a Christmas expert!!!!! James talks about the origins of the Christmas Tree, how carols started, how Christmas is celebrated in other parts of the world like Japan, who the real Santa Claus was, plus more!!! Tune in to listen to this special Christmas episode of Testimonies of Truth!!!  
If there is anything else that you would like to find out about Christmas, feel free to visit James' website by clicking here.
To stay connected with the podcast, follow us on Facebook or Twitter.
Picture is by: Mariya  from Pixabay 
Background Music is: Deck The Halls Instrumental