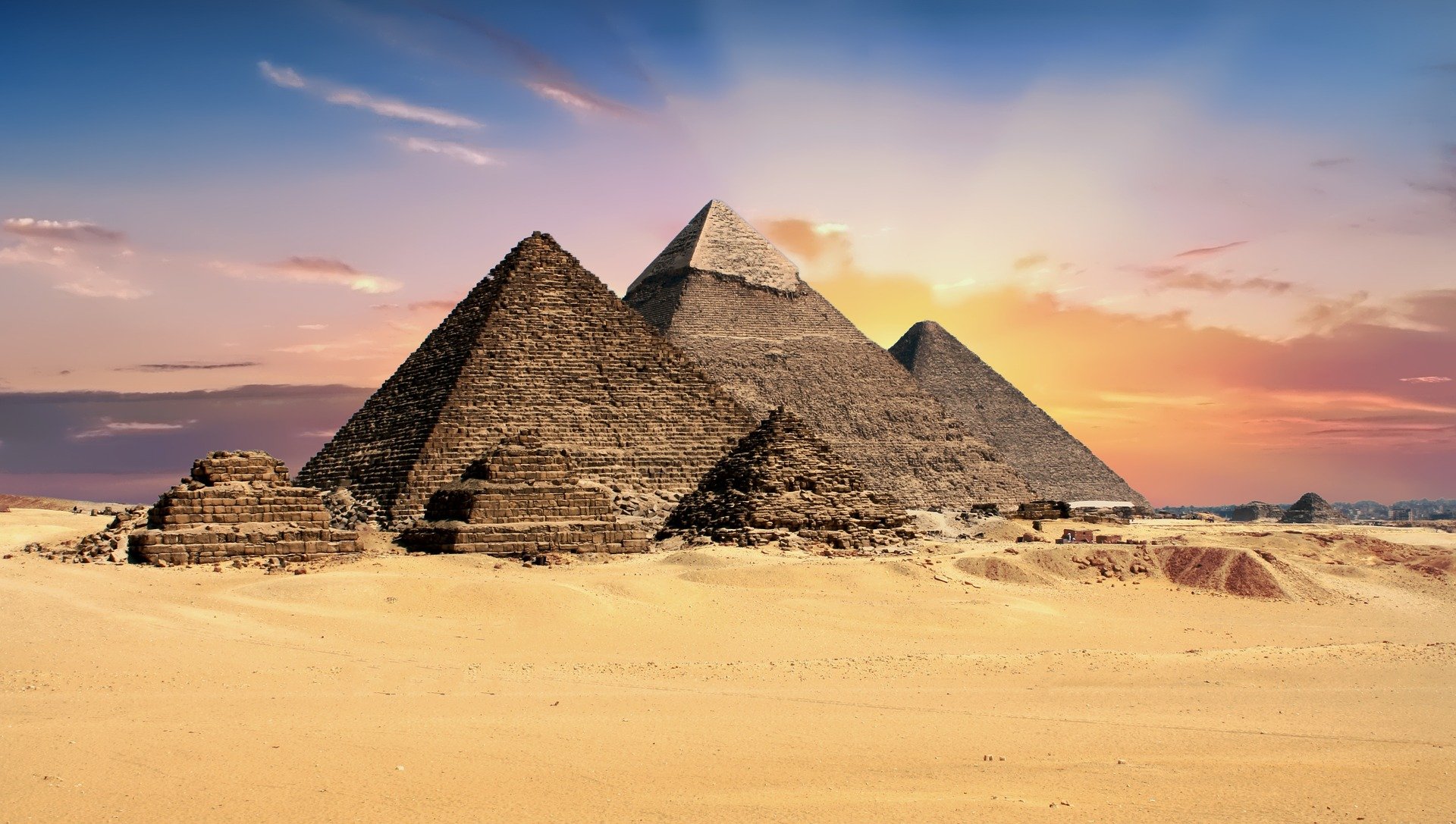 This is the first of two episodes with Gavin Cox, who is a speaker and writer for Creation Ministries International. We talk with Gavin about his research in ancient Egypt, how archaeology and history supports the Bible, why the creation story in the Bible is so important, and how Gavin's work and the work of Creation Ministries is important for evangelism and mission work.
Thanks to Gavin Cox for joining us on the show, and thanks to Nathan Slachter for helping with this episode.
If you would like to find out more about Creation Ministries International you can click here.
Stay connected to the show by following us on Facebook or Twitter.
Picture is by TheDigitalArtist from pixabay.com 
Background Music in this episode is: reach the top.